Who Are Our Experts?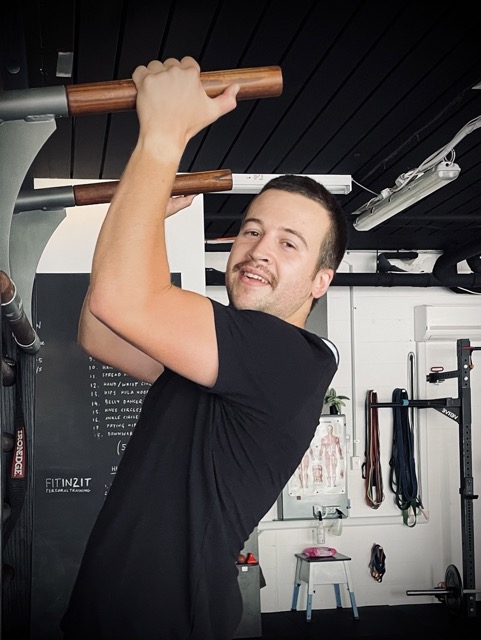 Jordan Clinton
Personal Trainer & Nutritionist
I'm Jordan Clinton, a certified personal trainer, running coach, and nutritionist. I have personally experienced the transformative power of a well-designed fitness program, and my goal is to share my passion for health and wellness with you. I am dedicated to assisting you in leading a healthier and happier life, whether it's through building strength,...