Who Are Our Experts?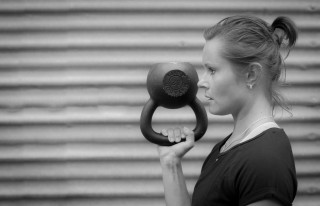 Patrycja Witkowska
Head Coach | StrongFirst Instructor
I love the outdoors and spending time in the mountains, especially snowboarding and mountain climbing.  I believe that our body is designed to MOVE, as often as it is possible. In order to keep our body strong, mobile and pain free, we need to place frequent, purposeful and focused demand on it. I'm goal oriented and...